Line 42: Space Subway
Avoid getting the aliens too annoyed by using the seats wisely. The different type of aliens will create problems and solutions, so be very careful where you seat each one of them!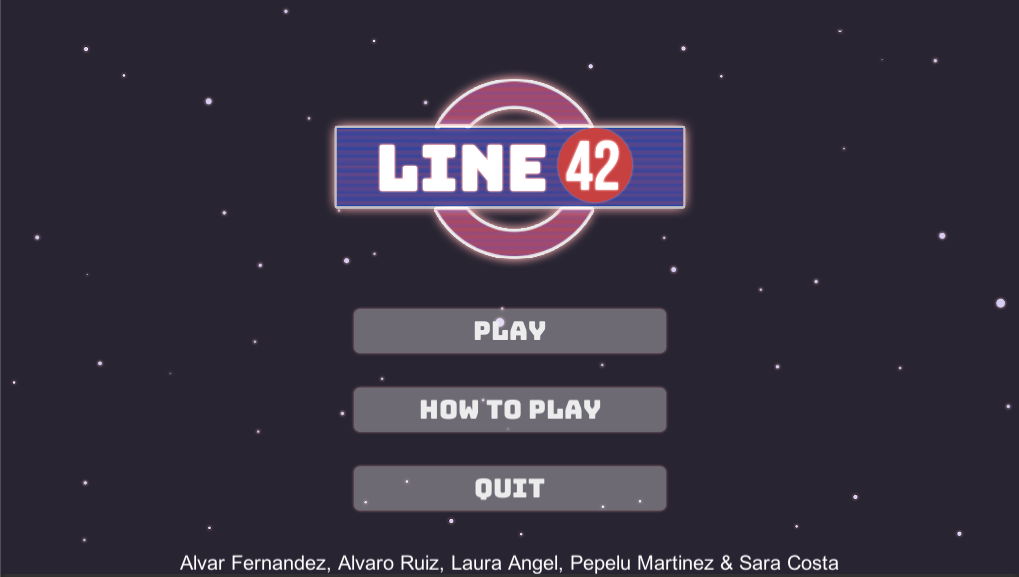 Controls: Clic on an alien and then on the spot you want it to take, simple as that!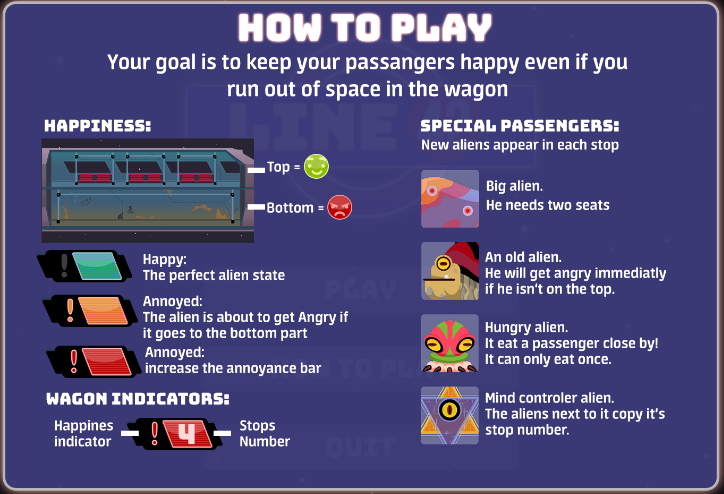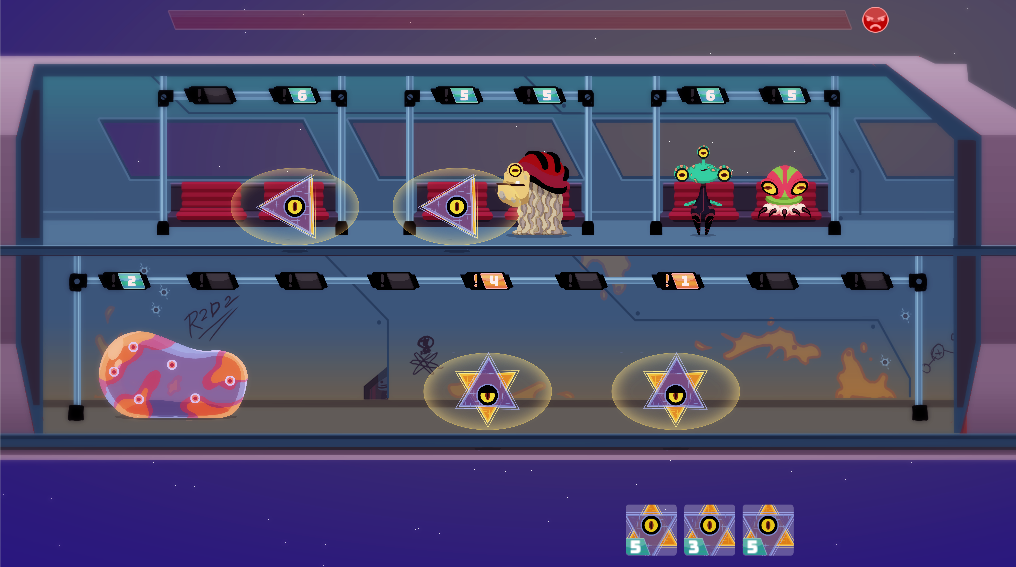 Thank you for trying our game and have fun with it!